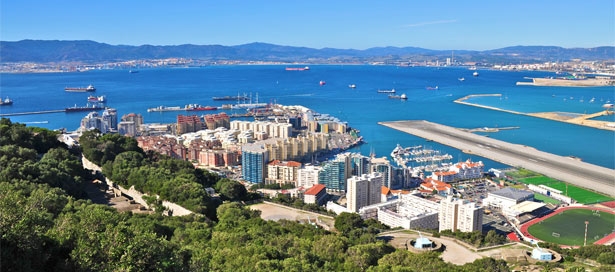 Property Sales and Rentals in Gibraltar and Spain
Estate Agents in Gibraltar
Majestic Properties are a leading estate agent in Gibraltar who aim to bring you the best property rentals and sales in Gibraltar and Spain.
With a varied selection of apartments, townhouses, villas and commercial properties, we are confident we can help to find you the property of your dreams.
Call us today on +350 200 67000 and discover how we can help you.